Videos tagged with xcode
Learn how to use Sketch, from beginner basics to advanced techniques, with this growing collection of online videos for casual users and professional designers alike.
Free to watch
26 minutes
Let's learn how we can very quickly create a simple prototype (think Marvel or Invision) using the free app Xcode, and installing it on our devices.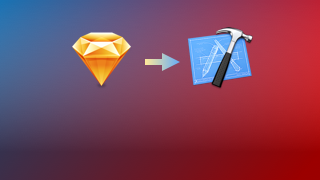 5 minutes
We explore a little script magic to automatically export your design assets to Xcode
Looking for something else?
Search for a topic on Sketchcasts